Let us help build a relationship with your brand and the entire Postgres Community in South Africa and across the continent. Become a part of the movement: "People, Postgres, Data!"
Platinum Sponsor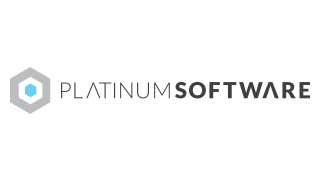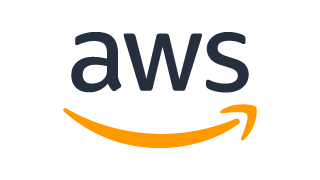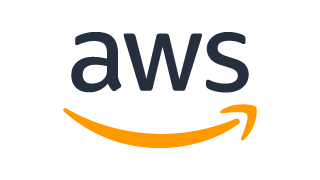 For more than 11 years, Amazon Web Services has been the world's most comprehensive and broadly adopted cloud platform. AWS offers over 100 fully featured services for compute, storage, databases, networking, analytics, machine learning and artificial intelligence (AI), Internet of Things (IoT), mobile, security, hybrid, virtual and augmented reality (VR and AR), media, and application development, deployment, and management from 49 Availability Zones (AZs) across 18 geographic regions in the U.S., Australia, Brazil, Canada, China, France, Germany, India, Ireland, Japan, Korea, Singapore, and the UK. AWS services are trusted by millions of active customers around the world—including the fastest-growing startups, largest enterprises, and leading government agencies—to power their infrastructure, make them more agile, and lower costs. To learn more about AWS, visit https://aws.amazon.com.
Silver


2ndQuadrant is the Gold Standard for PostgreSQL Products & Services and consistently contributes enterprise features to enhance performance, scalability, security, and stability in PostgreSQL. Spanning 22 countries and 5 continents, 2ndQuadrant is the largest single collective organization of PostgreSQL experts. They have adopted the open source business model and are Platinum sponsors for the PostgreSQL project. Their focus on service quality is reflected in the consistent best-in-class NPS of over 75 for more than 2 years.


Quant Solutions is a software development company in the medical space that makes extensive use of PostgreSQL for financial clinical and transactional data.
Bronze


450+ South African tech companies use OfferZen to hire software developers. OfferZen flips the recruitment model around for developers. Instead of applying for jobs, companies apply to you with upfront salary. It's free for devs - in fact you get R5000 if you take a job through us. Sign up today at www.offerzen.com