Join PostgresConf for their inaugural Silicon Valley Conference. We are the premiere User and Ecosystem conference for Postgres!
Conference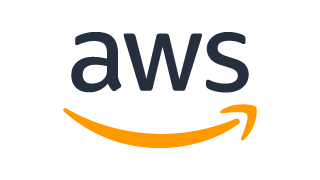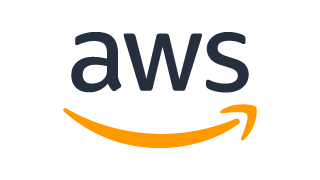 For more than 11 years, Amazon Web Services has been the world's most comprehensive and broadly adopted cloud platform. AWS offers over 100 fully featured services for compute, storage, databases, networking, analytics, machine learning and artificial intelligence (AI), Internet of Things (IoT), mobile, security, hybrid, virtual and augmented reality (VR and AR), media, and application development, deployment, and management from 49 Availability Zones (AZs) across 18 geographic regions in the U.S., Australia, Brazil, Canada, China, France, Germany, India, Ireland, Japan, Korea, Singapore, and the UK. AWS services are trusted by millions of active customers around the world—including the fastest-growing startups, largest enterprises, and leading government agencies—to power their infrastructure, make them more agile, and lower costs. To learn more about AWS, visit https://aws.amazon.com.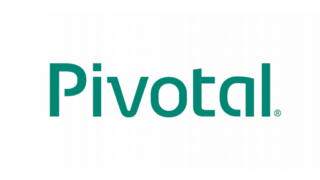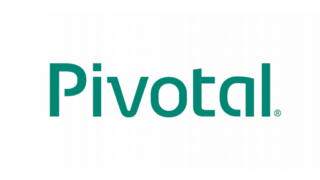 Pivotal drives software innovation for many of the world's most admired brands. With millions of users in communities around the world, Pivotal technology touches billions of users every day. Pivotal is the maker of Pivotal Greenplum, the world's first fully-featured, multi-cloud, massively parallel processing (MPP) data analytics platform based on the open source Greenplum Database and Postgres. Pivotal Greenplum provides comprehensive and integrated analytics on multi-structured data. Powered by the world's most advanced cost-based query optimizer, Pivotal Greenplum delivers unmatched analytical query performance on massive volumes of data. PostgreSQL is the best open source operational (OLTP) database on the planet, but many PostgreSQL users are forced to work with proprietary analytical databases (e.g. Oracle or Teradata) for their data warehousing and big data workloads. Greenplum Database offers a proven path of migration from expensive and proprietary alternatives to the Postgres ecosystem.
Premiere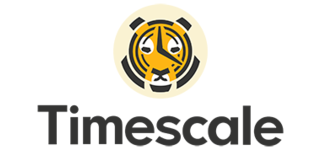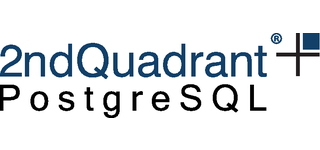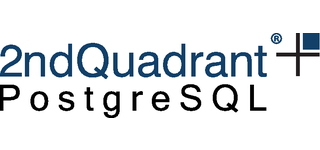 2ndQuadrant provides PostgreSQL solutions for the enterprise - reliably deploying them on the platform of your choice and supporting them in production.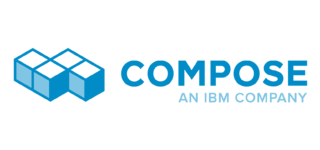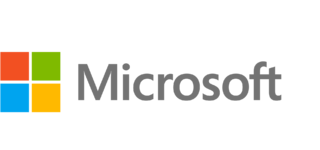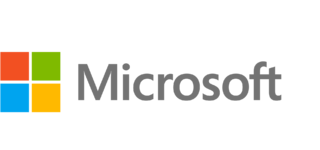 Microsoft's mission is to empower every person and every organization on the planet to achieve more. With its Data & AI solutions, Microsoft enables developers to easily build and deliver intelligent apps by offering productive and familiar tools to seamlessly integrate data with AI. Consistent with the mission of choice and flexibility for developers, Microsoft is proud to offer Azure Database for PostgreSQL as part of its Data products portfolio. Azure Database for PostgreSQL is a fully managed database as a service based on the open source Postgres database engine. Azure Database for PostgreSQL is scalable and performant with built-in high availability with a 99.99% SLA at an industry leading TCO. Security and performance is front and center with innovative Advanced Threat Protection and built-in intelligence to simplify routine databases management tasks. Application developers can build applications with Azure Database for PostgreSQL with ease leveraging the open source tools of their choice. Learn how to use Azure Database for PostgreSQL with our quickstarts, tutorials, and samples.
Partner



Yugabyte is the company behind YugabyteDB, the open source, high-performance distributed SQL database for building global, cloud native applications. YugabyteDB serves business-critical applications with SQL query flexibility, and is the most PostgreSQL-compatible distributed database in the world. YugabyteDB reuses PostgreSQL's query layer to achieve a high degree of compatibility with existing PostgreSQL applications or those that can be migrated to PostgreSQL. This means that developers can be immediately productive with the ecosystem of PostgreSQL compatible frameworks, applications, drivers, and tools. YugabyteDB is trusted by companies in financial services, IoT, retail, e-commerce, and other verticals. Founded in 2016 by former Facebook and Oracle engineers, Yugabyte is backed by Lightspeed Venture Partners, 8VC, Dell Technologies Capital, Sapphire Ventures, and others. Learn more at www.yugabyte.com.