CHINA 2020 And PGConf.Asia 2020
In 2020, Both PostgresConf.CN and PGConf.Asia will host together, for the very first time, a joined online PostgreSQL conference with additional offline sessions hosted at several reputable University campus in China. It will be one of the biggest PostgreSQL conferences ever hosted in Asia.
This conference will be an Online conference together with several offline sites in several University campus in China.
PostgresConf.CN is an annual conference held by the China PostgreSQL Association for PostgreSQL users and developers. It is also one of the conference series held by PostgresConf Organization. PostgreConf.CN 2019 took place in Beijing, it was very well attended by PostgreSQL users and community members across the globe.
PGCONF.Asia is also an annual PostgreSQL event that took place in Bali Indonesia in 2019, it was a continuation of the PGCONF.Asia event that took place in Tokyo, Japan in 2018. The first PGCONG.Asia conference took place in 2016 in Tokyo, this conference acts as a hub of PostgreSQL related development and technical discussion among PostgreSQL users and developers in the region as well as experts from around the globe.
HOME
Jim Mlodgenski
Amazon Web Services
Principle Database Engineer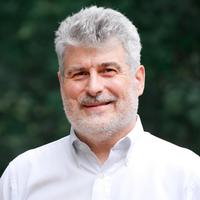 Bruce Momjian
EDB
Vice President, Postgres Evangelist
David Steele
Crunchy Data Solutions
Senior Data Architect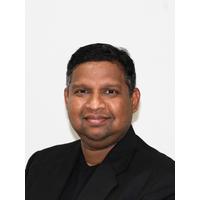 Jignesh Shah
Amazon Web Services
Software Development Manager
Julyanto SUTANDANG
Equnix Business Solutions, PT
Mr
Ibrar Ahmed
Percona LLC
Sr. Software Engineer - PostgreSQL Consultant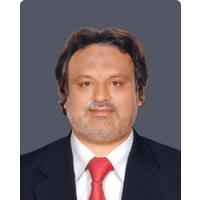 Ahsan Hadi
pgEdge Inc
Director Support & Services
Peter Zaitsev
Percona
CEO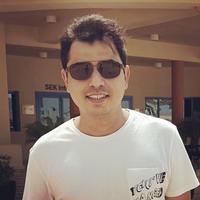 Muhammad Usama
HighGo
Database architect / PostgreSQL consultant
Cary Huang
Highgo Software
Software developer
Amit Kapila
Fujitsu
Senior Director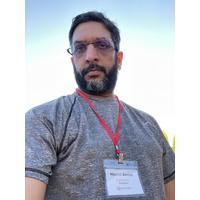 Hamid Akhtar
Percona
Engineering Lead - PostgreSQL
Andrey Lepikhov
Postgres Professional
Developer
Ashutosh Bapat
2ndQuadrant
PostgreSQL hacker
Yuya Watari
NTT
Researcher
Tatsuo Ishii
SRA OSS, Inc. Japan
Branch manager
Bo Peng
SRA OSS, Inc. Japan
Engineer
Yugo Nagata
SRA OSS, Inc. Japan
Chief Scientist
Lucky Haryadi
Equnix Business Solutions
Chief Technology Officer
Yandong Yao
yMatrix Inc.
Founder
Program
AsiaChina2020 has the most awesome program ever! See rock-star speakers cover the topics of
Everything about Postgres