Postgres Conference 2024
April 18 - 19, 2024 San Jose/United States
The marquee Postgres Conference event for North America is back and being held at the San Jose Hilton in early 2024. Join us for a refreshing, educational and inclusive event where the mission is People, Postgres, Data. Postgres Conference provides unprecedented opportunities for users and experts of Postgres and related technologies to come together. We represent the best in class in educational, networking opportunities and ecosystem connection. We are looking forward to seeing you there, get your tickets today.
Silicon Valley 2023
April 20 - 21, 2023 San Jose/United States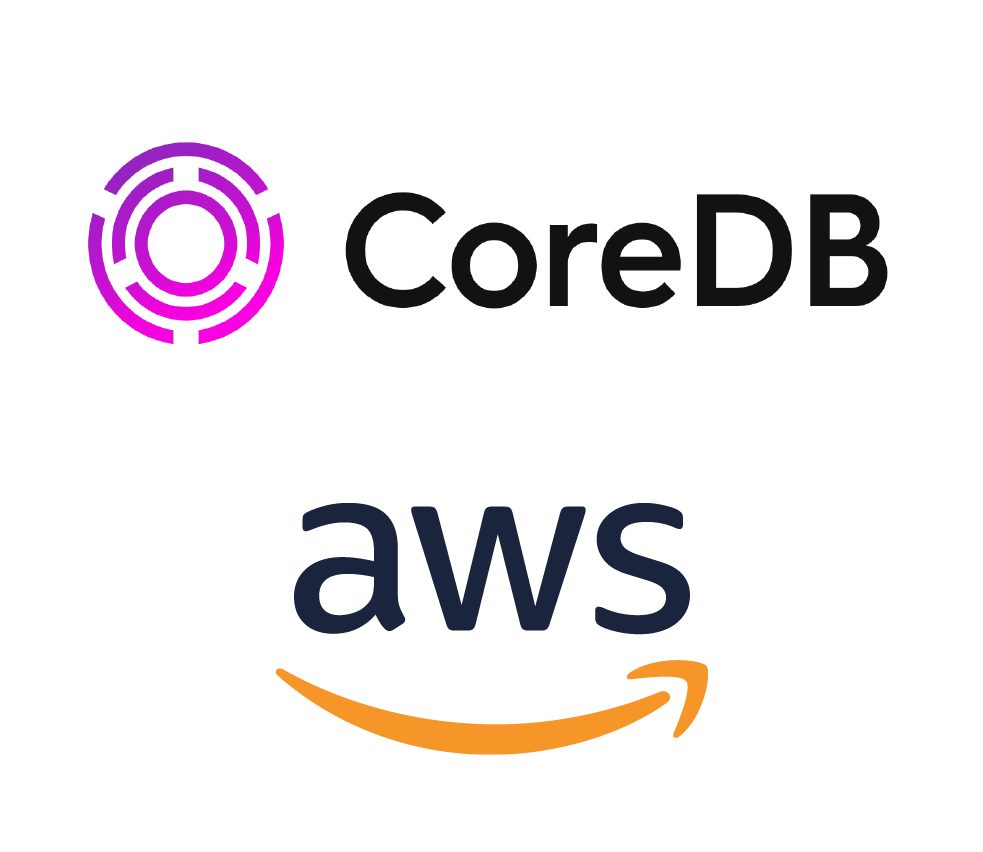 Continuing on the success of our 2022 event, Postgres Conference Silicon Valley is back and still the largest gathering about People, Postgres, Data on the West Coast! An inclusive and equitable event we bring together a best-in-talent combination of speakers, attendees, and sponsors to build opportunities for the global Postgres ecosystem.