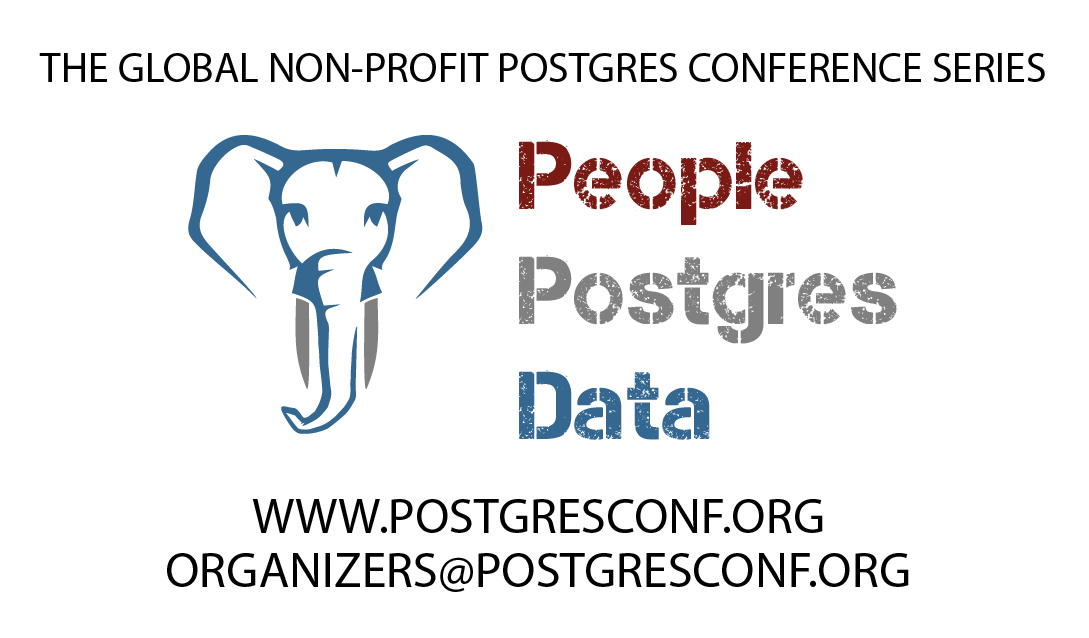 Silicon Valley 2022
January 20 - 21, 2022 San Jose/United States
Postgres Conference Silicon Valley is back and still the largest gathering about People, Postgres, Data on the West Coast! An inclusive and equitable event we bring together a best-in-talent combination of speakers, attendees, and sponsors to build opportunities for the global Postgres ecosystem.
South Africa 2021
October 05 2021 Online/South Africa The forth South African PostgresConf conference takes place online on 5 October 2021, with attendees representing a diverse class of professionals and companies from around the country and across the continent. This is an excellent opportunity for the database administration and developer community who use PostgreSQL to get to know each other, exchange ideas and learn about the current features and upcoming trends within PostgreSQL.
Open Source Week
Open Source Week brings 3 conferences together in the same week, with PostgresConf South Africa 2021 taking place the day after LinuxConf [ZA] 2021 and before PyConZA 2021, the Python programming conference and a shared workshop/tutorial day on the Wednesday.
Newsletter
If you would like to be kept up to date on current and future conferences and events, consider [subscribing to our newsletter] http://eepurl.com/dD-gKD). Volumes are low, only conference related, and you're welcome to unsubscribe any time.
If you have any questions about the conference, please send us an email to organisers@postgresconf.co.za.
PostgresWorld 2021
July 26 2021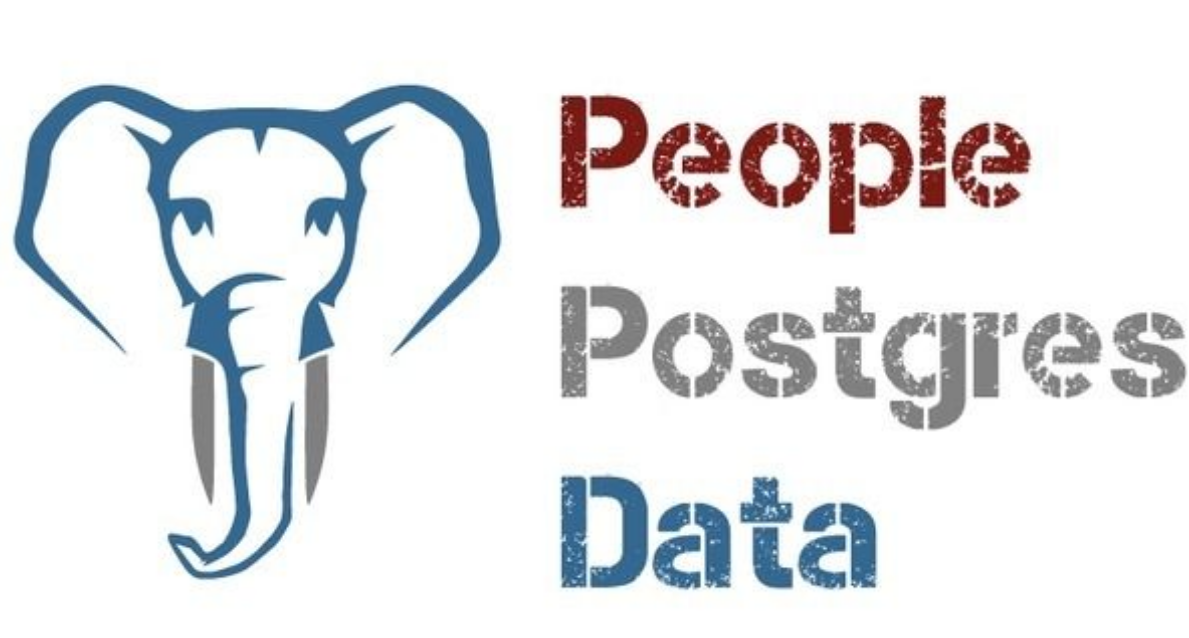 Announcing PostgresWorld 2021, the premiere Postgres related global conference.
CHINA 2020 And PGConf.Asia 2020
November 17 - 20, 2020 Beijing/China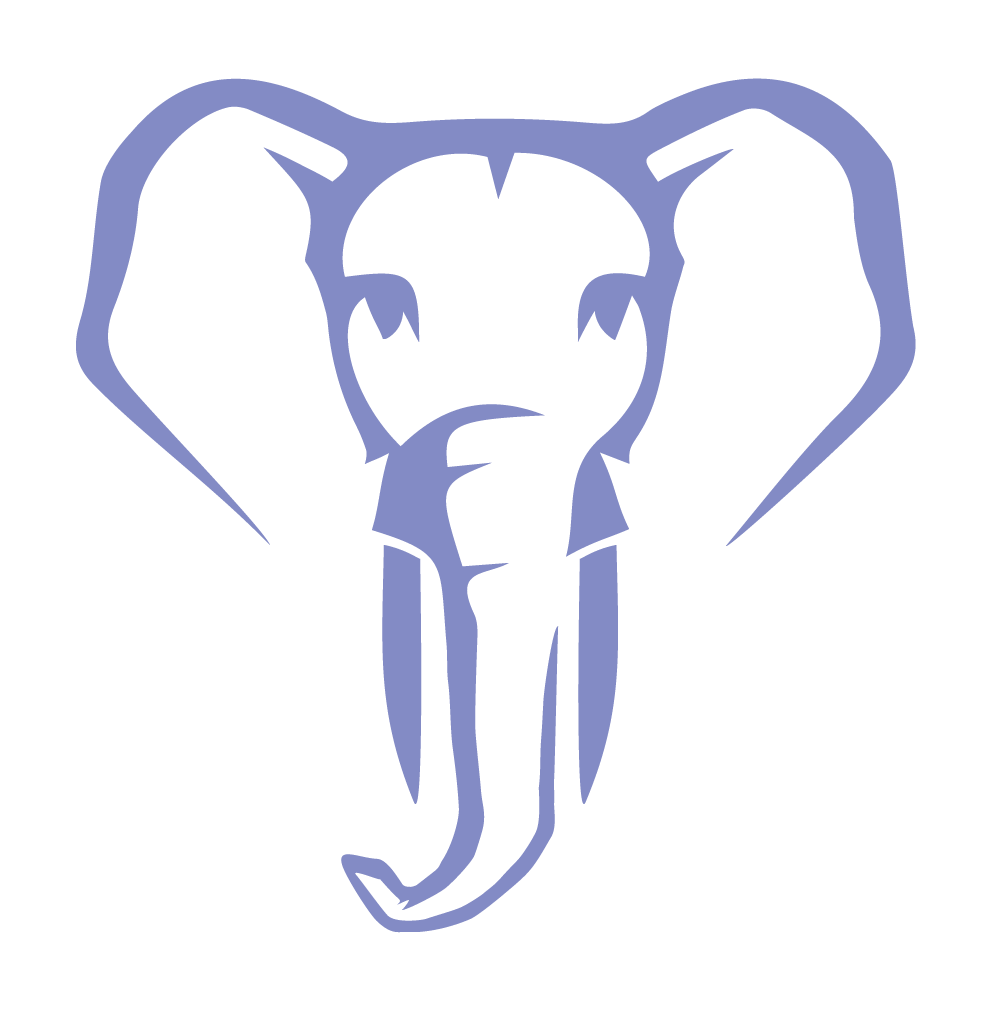 In 2020, Both PostgresConf.CN and PGConf.Asia will host together, for the very first time, a joined online PostgreSQL conference with additional offline sessions hosted at several reputable University campus in China. It will be one of the biggest PostgreSQL conferences ever hosted in Asia.
This conference will be an Online conference together with several offline sites in several University campus in China.
PostgresConf.CN is an annual conference held by the China PostgreSQL Association for PostgreSQL users and developers. It is also one of the conference series held by PostgresConf Organization. PostgreConf.CN 2019 took place in Beijing, it was very well attended by PostgreSQL users and community members across the globe.
PGCONF.Asia is also an annual PostgreSQL event that took place in Bali Indonesia in 2019, it was a continuation of the PGCONF.Asia event that took place in Tokyo, Japan in 2018. The first PGCONG.Asia conference took place in 2016 in Tokyo, this conference acts as a hub of PostgreSQL related development and technical discussion among PostgreSQL users and developers in the region as well as experts from around the globe.
HOME