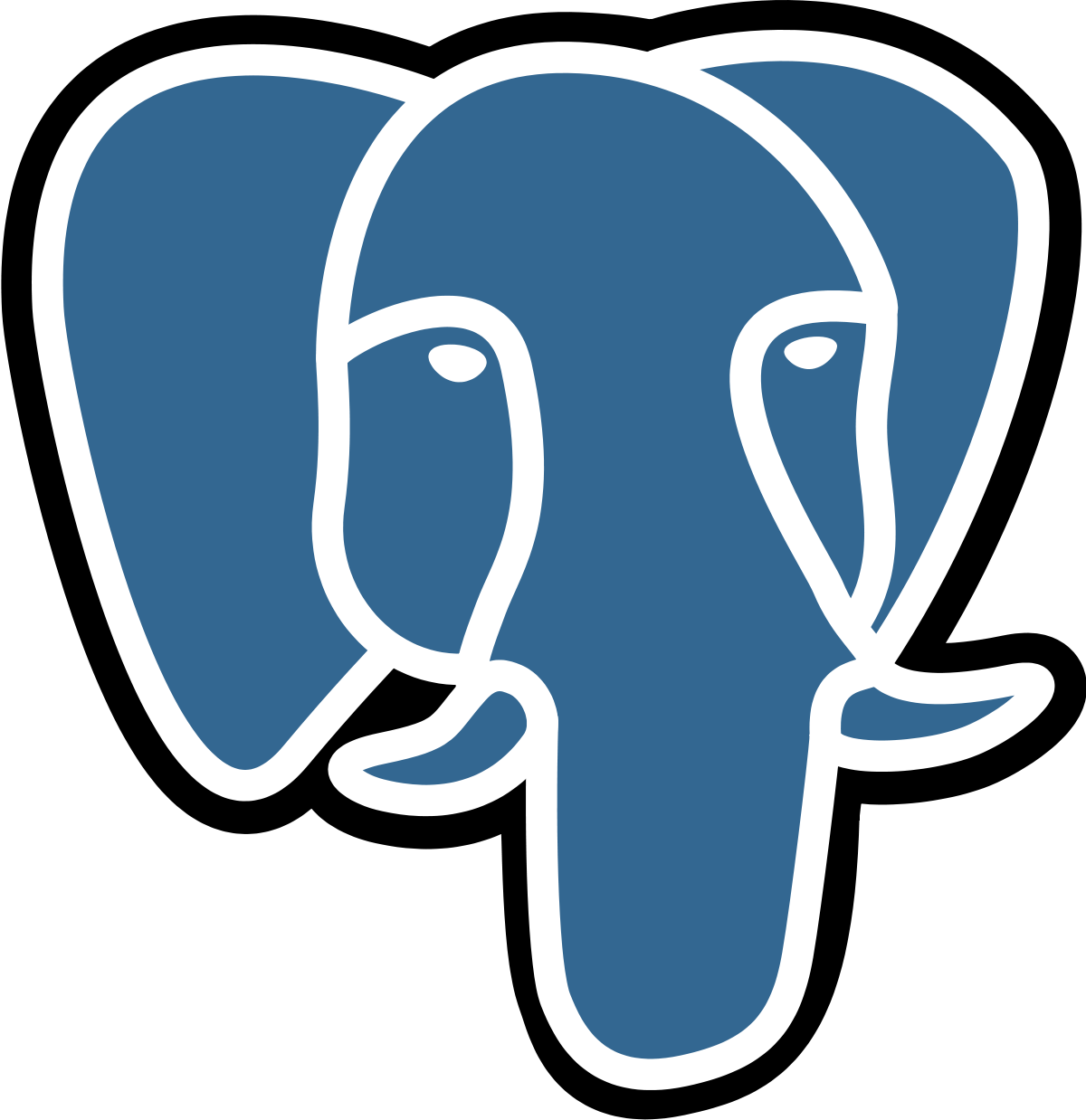 Nepal 2018
May 04 - 05, 2018 Dhulikhel/Nepal
The Open Source community is ever thriving in Nepal. The Free and Open Source Software (FOSS) community, for example, has established itself as a very active community with its strong stake in educational institutions, the private sector, the government, the non-governmental institutions etc. A considerable population in Nepal promote and use open source software. A recent survey conducted in the Social Media with regards to the users of PostgreSQL revealed that there is growing use and interest in the software companies of Nepal.
The PGConf2018 conference in Nepal is expected to bring all the open source software enthusiasts and PostgreSQL users from Nepal and abroad together at one place, and serve as a major event for creating awareness and further promote the open source culture in Nepal. Furthermore, it will also open up Nepal to the international PostgreSQL community.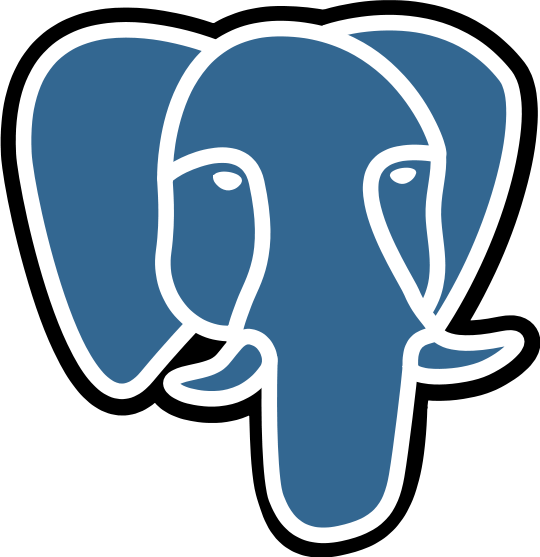 South Africa 2018
October 09 2018 Johannesburg/South Africa
The second South African PostgresConf will take place in Johannesburg on 9 October 2018, with attendees representing a diverse class of professionals and companies from around the country and across the continent. This is an opportunity for the database administration and developer community who use PostgreSQL to get to know each other, exchange ideas and learn about the current features and upcoming trends within PostgreSQL.
PostgresConf South Africa 2018 takes place the day after LinuxConf [ZA] 2018 and before PyConZA, the Python programming conference, with all three conferences hosted at the same venue.
We are now accepting talk submissions and tickets will be available for sale soon.
If you have questions, please send an email to organisers@postgresconf.co.za
PGConfAPAC 2018
March 22 - 23, 2007 Singapore/Singapore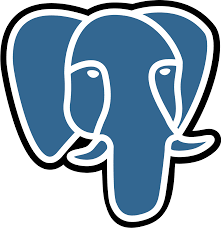 The upcoming pan-Asia Pacific Conference will in Singapore from 22nd to 23rd March 2018.
Like all Postgres Events, PGConf APAC will be a great opportunity for you to get introduced to leading PostgreSQL users, developers, and to learn about the latest PostgreSQL release features.
Call For Papers
Call for Papers is officially open! Some of the topics which can be used for submitting a talk are-
Migration projects
Performance troubleshooting and tuning
noSQL and geo-spatial features of Postgres
Unique use-case and customer stories
Useful new features in PostgreSQL 10
For more examples you can refer to the papers which were presented at last year's event - 2016 and 2017.
Of course we are happy to accept paper proposals on any other interesting topics as well.
Important Dates
CFP - 10th October - 15th December 2017
Event Schedule Announced - 7th January 2018
Event Dates - 22nd to 23rd March 2018
Early Bird Registration closes - 7th January 2018
Tickets
We have opened up registration and ticket sale. Early bird registration closes on 7th Jan 2018. You can get tickets on http://2018.pgconfapac.org/tickets
For More information
If you have any further query regarding the conference, CFP or sponsorship please get in touch with our team - pgconfapac[at]googlegroups[dot]com or apac-organizer[at]pgconf[dot]org
More details about schedule, venue and tickets for PGConf APAC - http://2018.pgconfapac.org/