Postgres Conference 2020
March 23 - 27, 2020 New York/United States
Postgres Conference 2020 is the largest gathering about People, Postgres, Data! A professional, inclusive and diverse global event with a truly international community, we bring together a best-in-talent combination of speakers, attendees, and sponsors to build opportunities for the global Postgres ecosystem.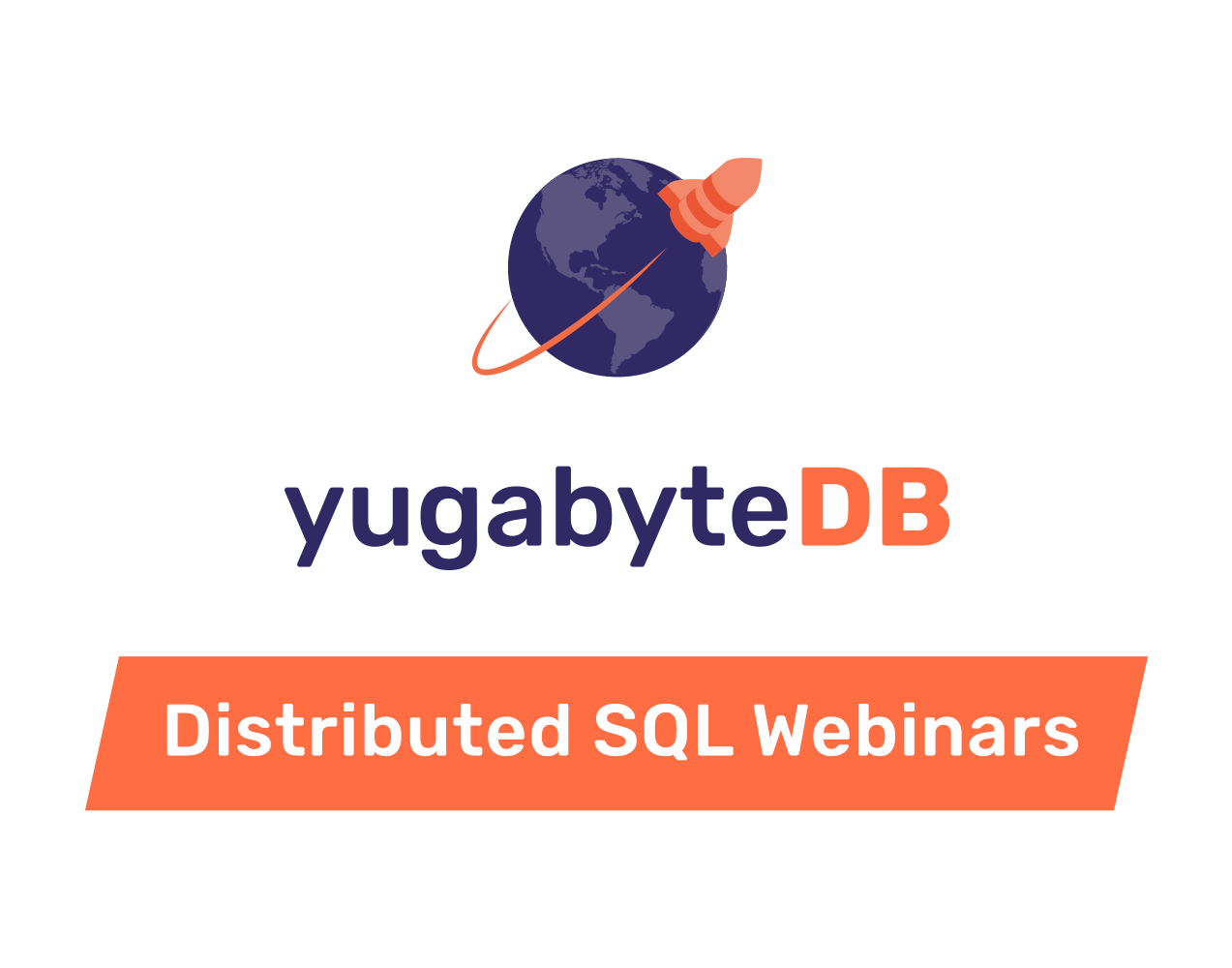 Yugabyte Distributed SQL Webinar Series
September 11 - December 31, 2019
The "Distributed SQL Webinar Series" is an ongoing schedule of online events hosted by YugaByte in partnership with PostgresConf. Each webinar will focus on a different aspect of what it takes to architect, scale, operate and develop against a distributed SQL database. Interested in presenting at a future webinar? Contact us!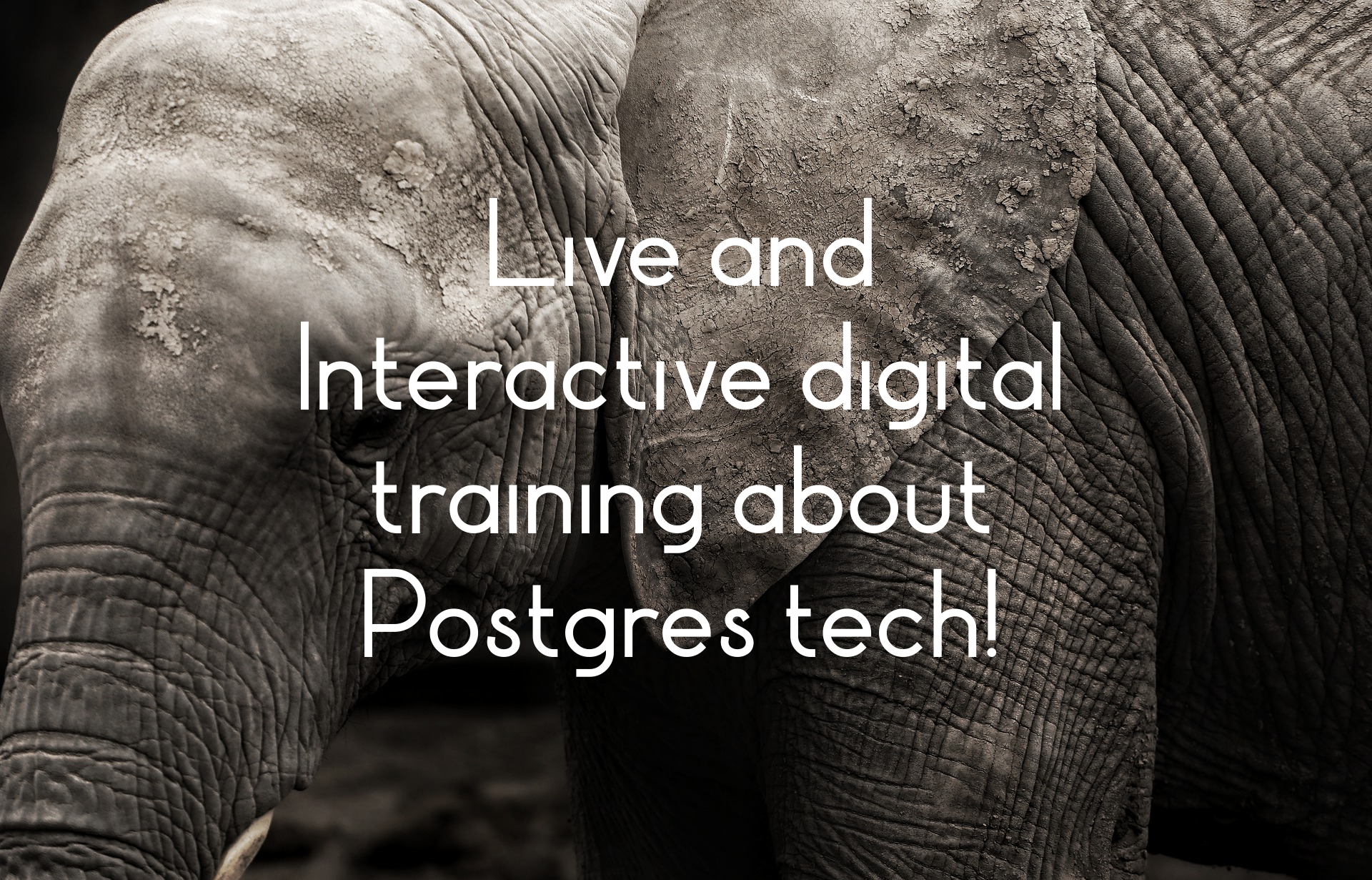 Postgres Digital Training Series
September 18 - December 31, 2019 The World/United States
The Postgres Conference Digital Training series brings experts in the ecosystem to your desk throughout the year. We feature a series of in-demand live digital training options including Performance, Devops and other technologies that are critical to your success with Postgres and related technologies!