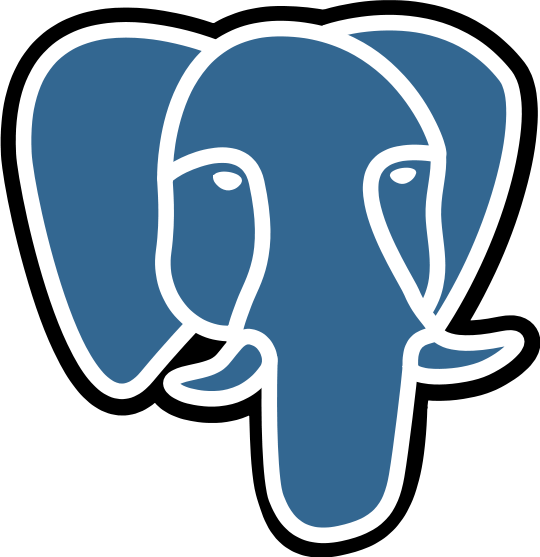 South Africa 2018
October 09 - 10, 2018 Johannesburg/South Africa
PostgresConf South Africa 2018
The second South African PostgresConf takes place in Johannesburg on 9 October 2018, with attendees representing a diverse class of professionals and companies from around the country and across the continent. This is an excellent opportunity for the database administration and developer community who use PostgreSQL to get to know each other, exchange ideas and learn about the current features and upcoming trends within PostgreSQL.
Open Source Week
Open Source Week is a first for South Africa with PostgresConf South Africa 2018 taking place the day after LinuxConf [ZA] 2018 and before PyConZA, the Python programming conference, with all three conferences hosted at the same venue.
Newsletter
If you would like to be kept up to date on current and future conferences and events, consider subscribing to our newsletter. Volumes are low, only conference related, and you're welcome to unsubscribe any time.
Normal tickets sold out
We have sold out of the normal tickets, but have managed to speak to the venue and sponsors to add a few more last-minute tickets. These last-minute tickets are very limited, so book soon to avoid missing out.
The ZFS workshop only has 4 tickets left, whereas the performance tuning workshop still has over 100 tickets available.
If you have any questions about the conference, please send us an email to organisers@postgresconf.co.za.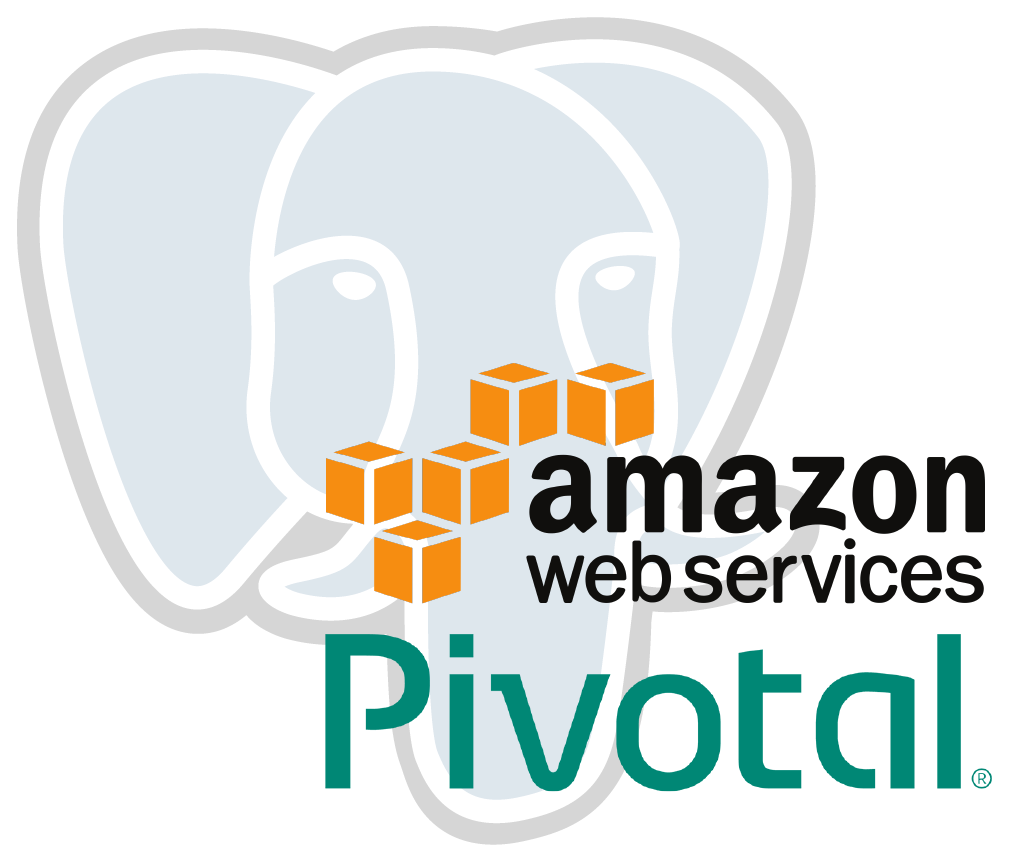 Silicon Valley
October 15 - 16, 2018 San Jose/United States
Join us for the first PostgresConf Silicon Valley, hosted at the Hilton San Jose. Our Silicon Valley conference promises to be the perfect opportunity for all walks of Postgres life to connect, lead and learn all about Postgres and the related ecosystem.
PostgresConf US 2019
March 18 - 22, 2019 New York/United States
Back in Manhattan, don't miss the premiere Professional Postgres conference. The 8th annual PostgresConf is the largest and the most diverse class of Postgres professionals and companies in the world. The Postgres Conference conveys the preeminent "People, Postgres and Data" experience.