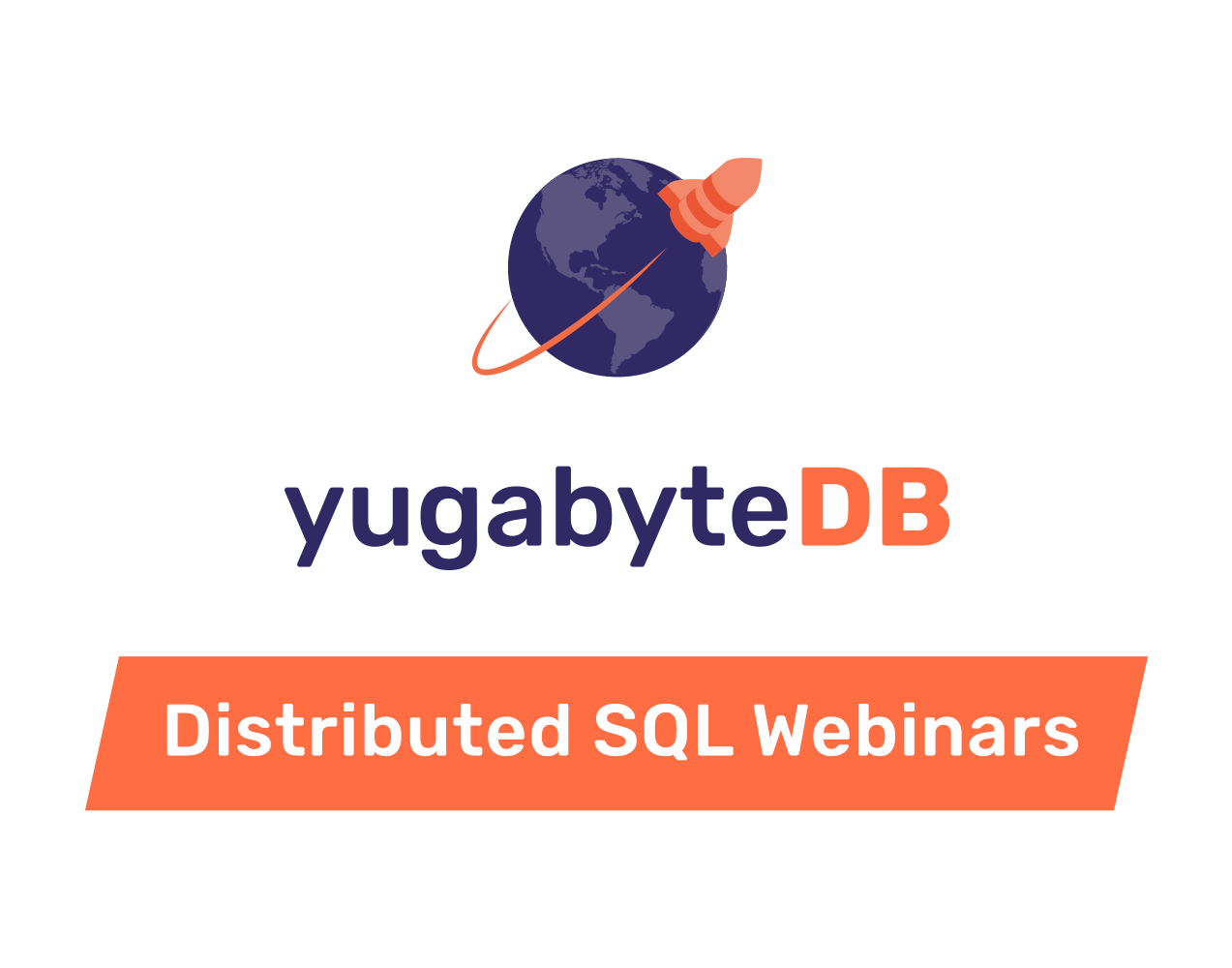 Yugabyte Distributed SQL Webinar Series
September 11 - December 31, 2019
The "Distributed SQL Webinar Series" is an ongoing schedule of online events hosted by YugaByte in partnership with PostgresConf. Each webinar will focus on a different aspect of what it takes to architect, scale, operate and develop against a distributed SQL database. Interested in presenting at a future webinar? Contact us!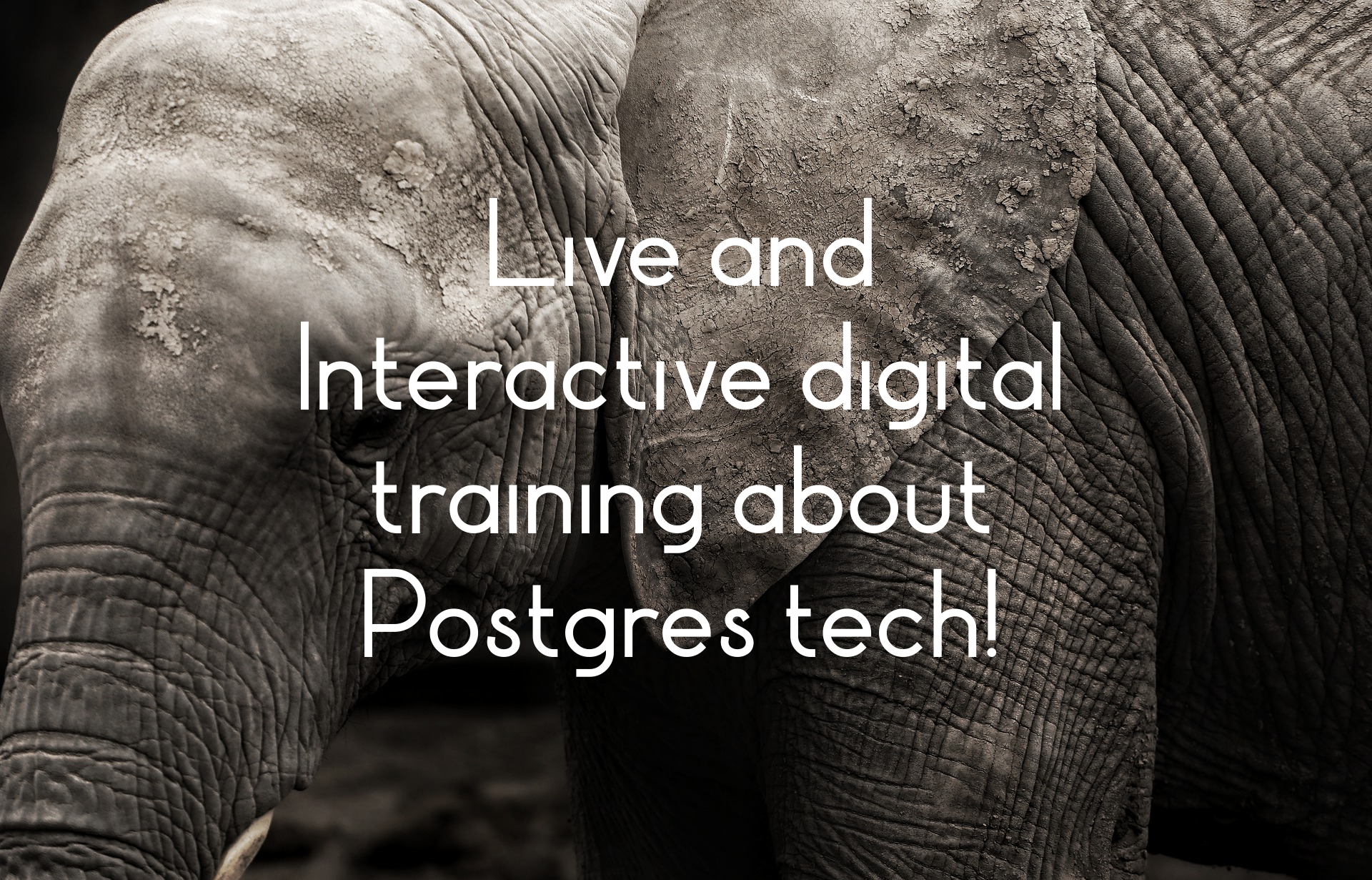 Postgres Digital Training Series
September 18 - December 31, 2019 The World/United States
The Postgres Conference Digital Training series brings experts in the ecosystem to your desk throughout the year. We feature a series of in-demand live digital training options including Performance, Devops and other technologies that are critical to your success with Postgres and related technologies!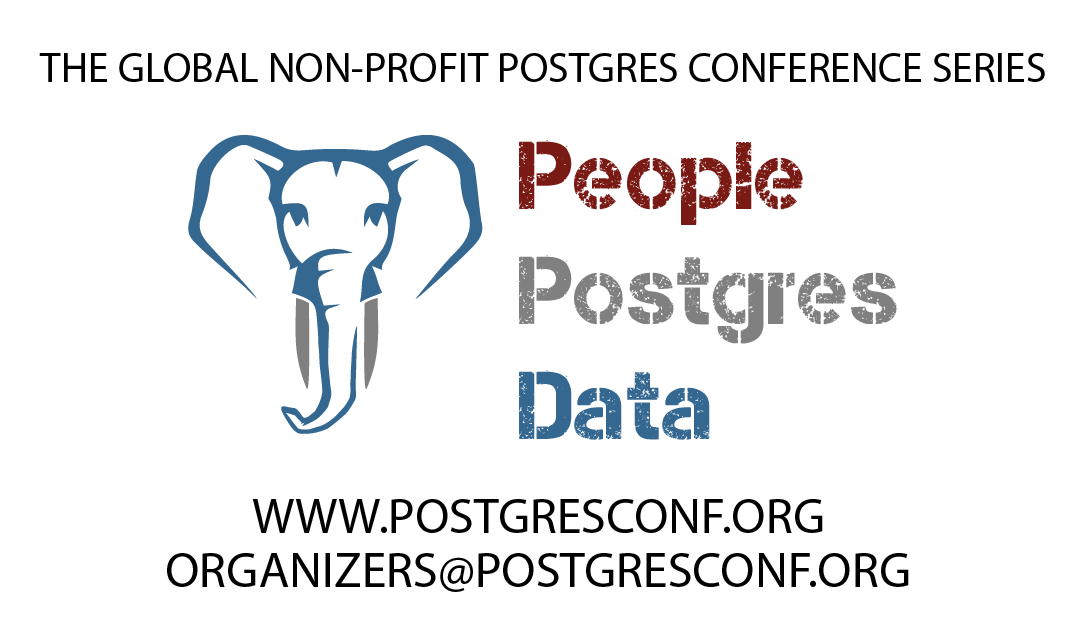 Mini NYC 2019
October 24 2019 New York/United States
In just a few short months, Postgres Conference 2020 will hit Manhattan by storm with an expectation of not only maintaining its leading role as the most diverse Postgres Conference in the world but also, the largest. A true international event, Postgres Conference 2020 brings all walks of life to the Postgres world and invites them to come as you are. Join us at our October 24th event for an evening of exceptional content and professional networking.
Postgres Conference 2020
March 23 - 27, 2020 New York/United States
Postgres Conference 2020 is the largest gathering about People, Postgres, Data! A professional, inclusive and diverse global event with a truly international community, we bring together a best-in-talent combination of speakers, attendees, and sponsors to build opportunities for the global Postgres ecosystem.