Postgres Conference
Don't miss the premiere Professional Postgres conference as it returns to Manhattan! The 8th annual PostgresConf is the largest and the most diverse class of Postgres professionals and companies in the world. The Postgres Conference conveys the preeminent "People, Postgres and Data" experience.
Three things that set this event apart
Depth: Whether you are seeking introductory information, deep learning or targeted expertise, Postgres Conference has it all. With over 100 breakout sessions, 4 targeted summits and training opportunities an attendee is guaranteed a positive networking and learning experience.

Breadth: The week long conference covers all aspects of Postgres from the beginner to the seasoned veteran. Sessions include often neglected topics such real world use cases, commercial additions to Postgres and Postgres forks and derivatives.

Networking: As the largest Postgres Conference in the world and with support from a significant number of sponsors there is no better venue for networking with Professional Postgres people. Whether you are attending our career fair, are a vendor looking for new clients or a CEO wanting to understand the Professional Postgres community, there is no better opportunity than Postgres Conference 2019.
Marc Linster
EnterpriseDB
SVP, Products and Services
Mark Wong
2ndQuadrant
Consultant
Grant McAlister
Amazon Web Services
Senior Principal Engineer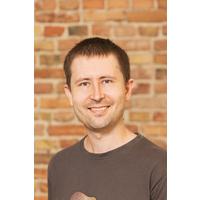 Alexey Klyukin
Adjust GbmH
Senior PostgreSQL Engineer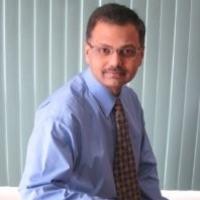 Sunil Kamath
Microsoft
Principal Program Manager
Grant Zhou
Highgo Software
Director
Tom Kincaid
2ndQuadrant
General Manager 2ndQuadrant Inc.
Jeremy Schneider
Amazon Web Services
Database Engineer
Pilar de Teodoro
European Space Agency
Database expert/Database Administrator
Alvaro Hernandez
OnGres
Founder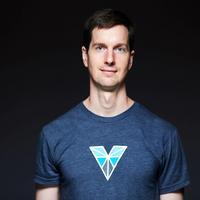 Baron Schwartz
VividCortex
CTO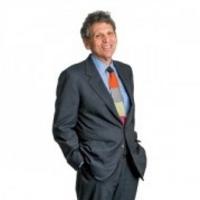 Marshall Presser
Pivotal Software
Data Engineer
Jacque Istok
VMware
Vice President, Data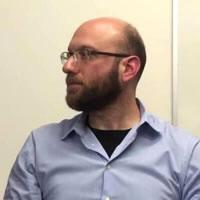 Ivan Novick
Pivotal
Product Manager, Greenplum Database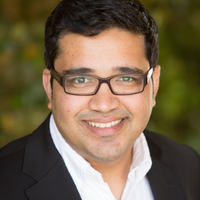 Pratik Verma
BlueTalon
Founder and Chief Product Officer
Gabi Ferrara
Google
Developer Advocate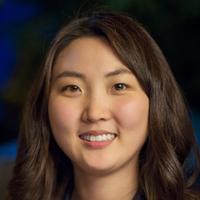 Amy Krishnamohan
Google Cloud
Product Marketing Manager
Karthik Ranganathan
YugaByte
CTO / Founder
Diana Hsieh
Timescale
Product and Customer Success Lead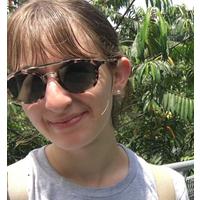 Karina Ruzinov
Transfix
Software Engineering Manager
Justin Reock
Gradle, Inc
Chief Evangelist and Field CTO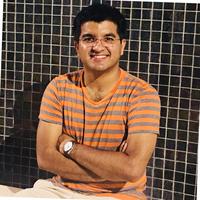 Dr. Rony Chatterjee
Microsoft
Senior Program Manager
Michał Gutkowski
TomTom
Software Engineer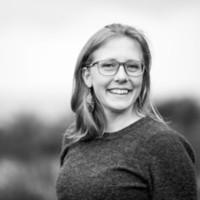 Mara Lemagie
Bazean
Lead Data Engineer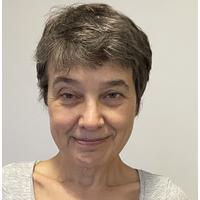 Henrietta Dombrovskaya
BrokerX
Director of Data Analytics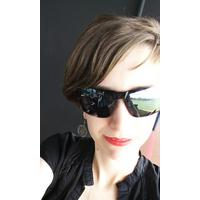 Alyssa Ritchie
Braviant Holding
Software Engineering Lead
Ben Collins
FoundationDB.org
Project Lead
Viktor Gamov
Confluent, Inc.
Developer Advocate
Program
2019 has the most awesome program ever! See rock-star speakers cover the topics of
Things to do around New York